UNIVERSAL CAR WINDOW SHADES
$21.99
$43.98
SAVE

$21.99
BENEFITS OF THE UNIVERSAL CAR WINDOW SHADES BY LIFESTYLE SAVERS
INCREDIBLY EASY TO INSTALL
Easily and quickly installed, no suction cups needed, simply pull it down the car door, they are also easy to remove. Fits almost every car to a maximum of 44. 3 inches by 20 inches.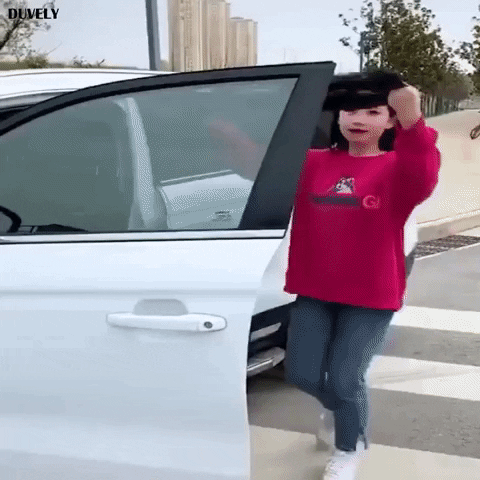 ESPECIALLY GREAT FOR KIDS

Smaller children ride in the back seat and are the passengers most likely to be bothered by high temperatures and bright sunlight. The Car Window Shades reduce the amount of sunlight going into the car & make it safe for your little ones!
ENVIRONMENTAL PROTECTION

Reduce the car's harmful substances harmful to the human body, eco-friendly and durable, protect your family and pets while still experiencing the beautiful outdoors on family road trips!
REDUCE HEAT AND ANTI-MOSQUITO 
Reduce the temperature inside the car & keep the car temperature cool. When traveling or traveling, you can enjoy music, movies, video games, reading, and eating. You and your children, parents, friends, and pets can be more relaxed and comfortable.
YOU CAN STILL ROLL DOWN THE WINDOWS
The mesh is breathable, and because it's on the exterior of the door frame, you can still roll down the windows and enjoy a nice breeze from outside while staying protected from the sun.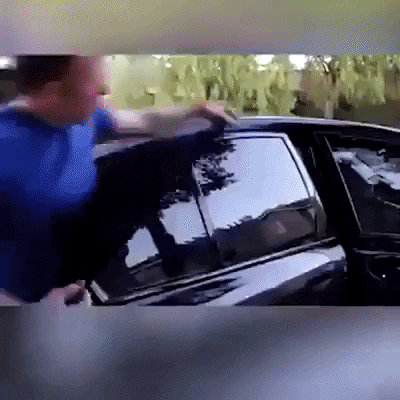 Package includes:

2 x Car Side Window Sun Shade
ULTRAVIOLET RAYS CAN SERIOUSLY HARM HUMAN HEALTH. IT IS STRONGLY RECOMMENDED THAT YOU OPT FOR THESE HIGH-QUALITY AND AFFORDABLE UNIVERSAL CAR WINDOW SHADES BY LIFESTYLE SAVERS FOR YOUR FAMILY OR FRIENDS!