Steampunk Rocket Lamp
$49.99
$99.98
SAVE

$49.99
Super Cool Gift For Your Dad Or Loved Ones.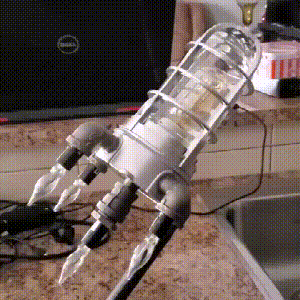 This

 

Steampunk Rocket

 

has flame bulbs, which turn on/off from a

 

toggle switch

 

and a (dimmable)

 

adjustable brightness main Edison Bulb.
This is a great conversation piece as well as a night light for the kids. Looks awesome whether on or off.

This Rocketship is very functional and versatile with a main LED flame, E-26 bulbs, back up to 3 flickerings LED E-12 arrow bulbs. A table lamp would be great in your man/lady cave. Good back-up for those action movies.

Specifications:
Each of these is carefully uniquely made

100% Handmade

Materials: Ceramic, glass, metal, plastic
Package Included:

1 X Steampunk Rocket Lamp