Magic Air Humidifer
$44.99
$89.98
SAVE

$44.99
                       PURIFY YOUR AIR WITH OUR MAGIC AIR HUMIDIFIER
It has been scientifically proven that humid air has incredibly positive effects on the human body. For example, can be particularly effective for treating dryness of the skin, nose, throat, and lips. They can also ease some of the symptoms caused by the flu or common cold.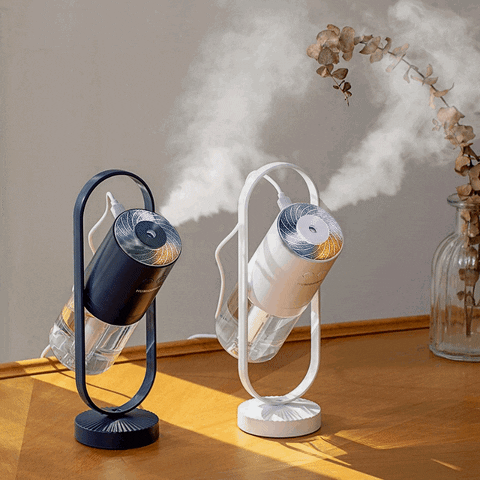 INCREDIBLE BENEFITS
Along with the calming effect of home fragrances, our Magic Air Humidifier is an absolute must-have for any home.
✔️ Increase Air Humidity - Perfect for reducing dust & allergens in your room which can offer many health benefits.
✔️ Beauty Benefits - Allow your skin & hair to hydrate & glow with increased water in the air. Alleviate chapped lips, dry eyes, dry/bloody nasal passages.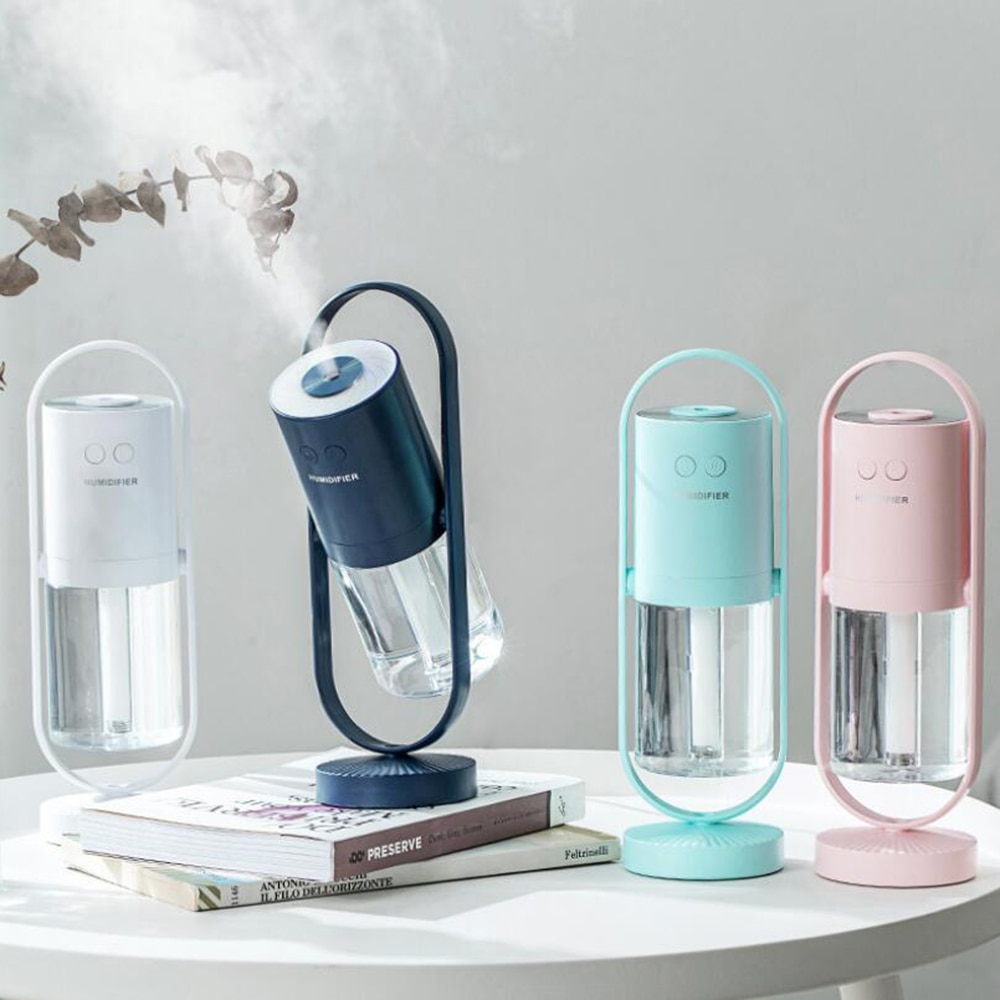 ✔️ Prevents or Reduces Symptoms - Helps prevent colds, flu, viruses, allergies, & asthma. Reduce symptoms of sore throat, congestion, snoring & lubricated nasal passages.
✔️ Improve Mental Clarity - Increased levels of oxygen in the air can increase awareness, relaxation & focus.
✔️ Reduce Germs In The Air - Significantly reduce the number of germs in the air by adding moisture to it, which decreases your chances of catching any germs & falling ill.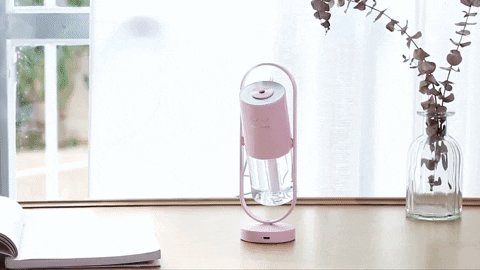 ✔️ Purify & Freshen Up Your Room - Purifies your room & eliminates musty odors. Musty odors caused by mold & mildew are not only disgusting but can be harmful to your respiratory system & cause a series of health problems.
WONDERFUL RELAXING EFFECT
Just fill the right amount of water, enjoy the effect of the lights and a few sprays of home fragrance to relax as you soak in the benefits of the therapy, in the comfort of your own home!